About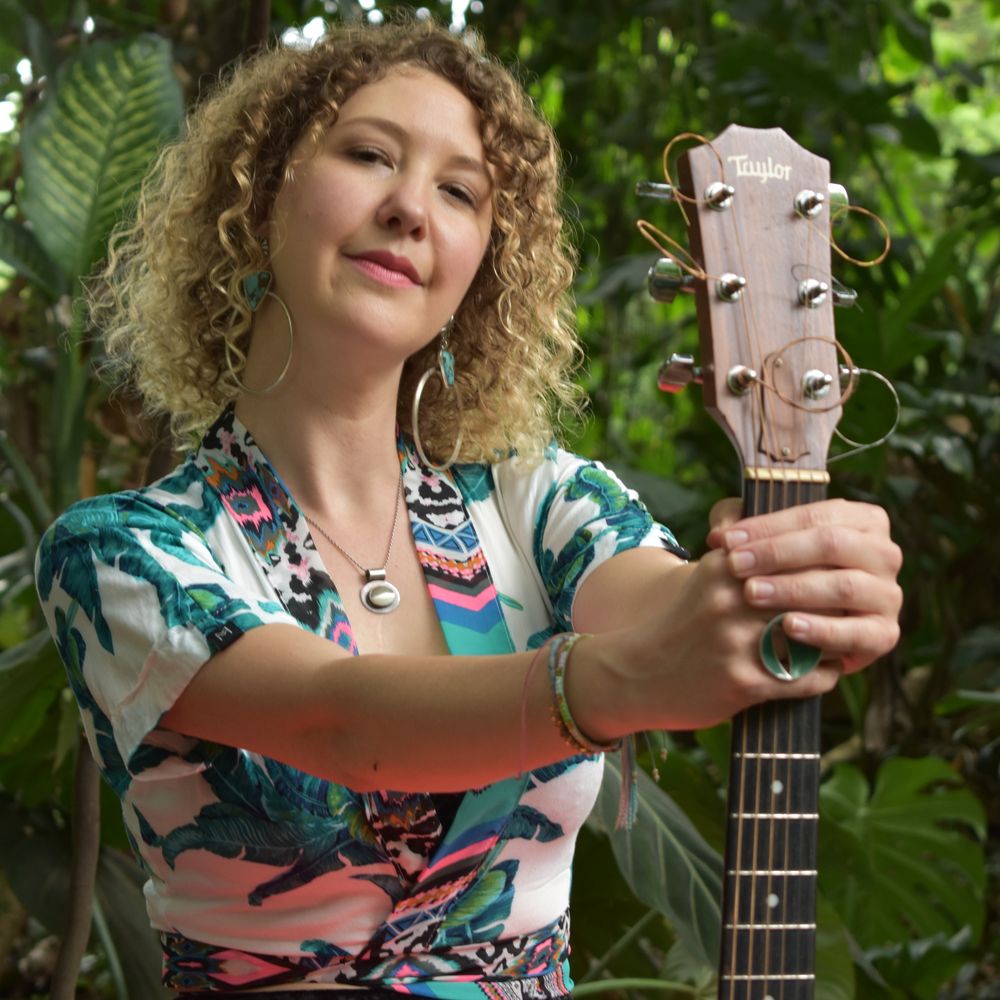 Vintage Sounds for modern times
"You are a beautiful distraction." This is how a listener at a Corrie Jones show recently described his experience, saying that her performance took him far from life's troubles and brought him back to feeling childlike and carefree. And he's not the only one who has felt this way after hearing Corrie sing.
Jones's nostalgic folk and country sound transports people to another place and time. She lights up a room with her voice: pure and endearing yet sometimes feisty and sensual. Her confidence on stage inspires optimism and lifts the collective spirit.
Español
Un asistente de un concierto reciente de Corrie Jones la describió a ella como "una bella distracción" de los problemas de la vida. Dijo que su presentación lo llevó a su niñez, cuando era más fácil todo y la vida sin estrés. Y no es el único en sentirse así en una presentación de ella.
El sonido nostálgico de folk y country transporta a la gente a otras tierras y a otros tiempos. Ella ilumina la sala con su voz: pura y encantadora pero a veces sensual y llena de picardía. Su presencia en el escenario inspira el optimismo y levanta el espíritu colectivo.
Latest Track
I went through an amazing process to re-work the much-loved folk song Carless Love for my EP, "Secrets I Keep." It was a joy to listen to so many versions of the song, and my version landed very closely with Leadbelly's recording. I changed the lyrics around a bit and wrote a few new lines of my own to create a fresh take on a timeless tune.